Looking to expand your Instagram account's presence? One of the best ways to do that is through a giveaway. Now if you're not aware of what a giveaway is and how does it work, then don't worry. You might have come across the term from a social media marketing guide. And simply put, a giveaway is more than what the name simply suggests. 
There is a lot to learn about the background of Instagram giveaways. This marketing method has evolved so quickly that you can come across countless unique Instagram giveaway contest ideas online. In this article, you'll find everything you need to know about Instagram giveaway ideas to gain followers.
We have included tested tips and ideas to ensure your giveaway gets the most attention as compared to your competitors. Therefore, let us move on with our Instagram giveaway ideas guide, but firstly, our valued readers must understand what exactly is a giveaway and the purpose behind it.
What are Instagram Giveaways?
An Instagram giveaway is a popular marketing tactic that was only introduced in the last decade or so. This well-known method of making your presence known in the vast platform of Instagram requires a small investment. 
The aim is to award a product to any of your followers that wins a contest conducted on your account. This product can be related to your business, depending on the purpose of your giveaway. But It can also be just another product from a random brand that you're giving away to a follower freely. 
There are many giveaway ideas on Instagram to conduct this contest. Nowadays, the Instagram giveaway marketing tactic is widely used especially by small businesses looking to make their presence known on Instagram.
https://alizoni.com/how-to-get-followers-on-instagram-fast/
Why Should You Do Giveaways?
Giveaways bring lots of benefits. Before we get to Instagram giveaway prize ideas, it is vital for our readers to know the advantages they bring to the table. The most compelling reasons for why you should do giveaways are listed below.
If you're a marketer looking to market your product or services on Instagram, what better way is there than to do giveaways? Instagram giveaways greatly help newly commenced businesses making their presence recognized in the online market.
Instagram giveaways are also a great way for account owners to expand their accounts. Getting more followers and engagement is just one of the few heavy advantages that giveaways bring. Once you announce a contest, your posts will be flooded with likes and comments.
Rewarding in the long run.
The best part about giveaway contests on Instagram is that they are highly rewarding in the long run. They bring a lot of attention from potential prospects. Contest winners are more likely to become your loyal customers for life if you treat them fairly after they win the giveaway.
Is Instagram the Best Platform for Doing Giveaways?
Instagram's giveaway is a reliable tactic proven to be highly successful most of the time if done properly. Instagram is the most widely preferred social media platform for conducting giveaways due to its interface, popularity, and ease of participation in the contest. While other social media platforms have giveaways too, Instagram's giveaways are special. This is because the platform is heavily used by marketers and brands looking to step up in the market.
What Should You Giveaway?
This question is one of the most frequently asked questions regarding Instagram giveaways. What you're planning to gift to your audience is an important ingredient in ensuring your giveaway recipe is successful. 
People make the mistake of giving away products that are not popular, but they, as an individual, personally value them. Your freebie should be a product that your audience would love to have. You do not want to giveaway sports accessories to an audience mostly consisting of middle-aged females. 
Getting to know your audience might be a hassle, but it is vital for coming up with a proper product to giveaway. More importantly, your product should NOT have even minor faults. Or else it can potentially bring negative responses from your audience. If you're promoting a newly launched product of your business, giveaways are undoubtedly a brilliant approach.
Making the Perfect Giveaway Strategy
Now that you know the ins and outs of Instagram giveaways, let us proceed to our main subject of best Instagram giveaway ideas. The following ideas will surely prove to be enough to plan and execute a successful Instagram giveaway.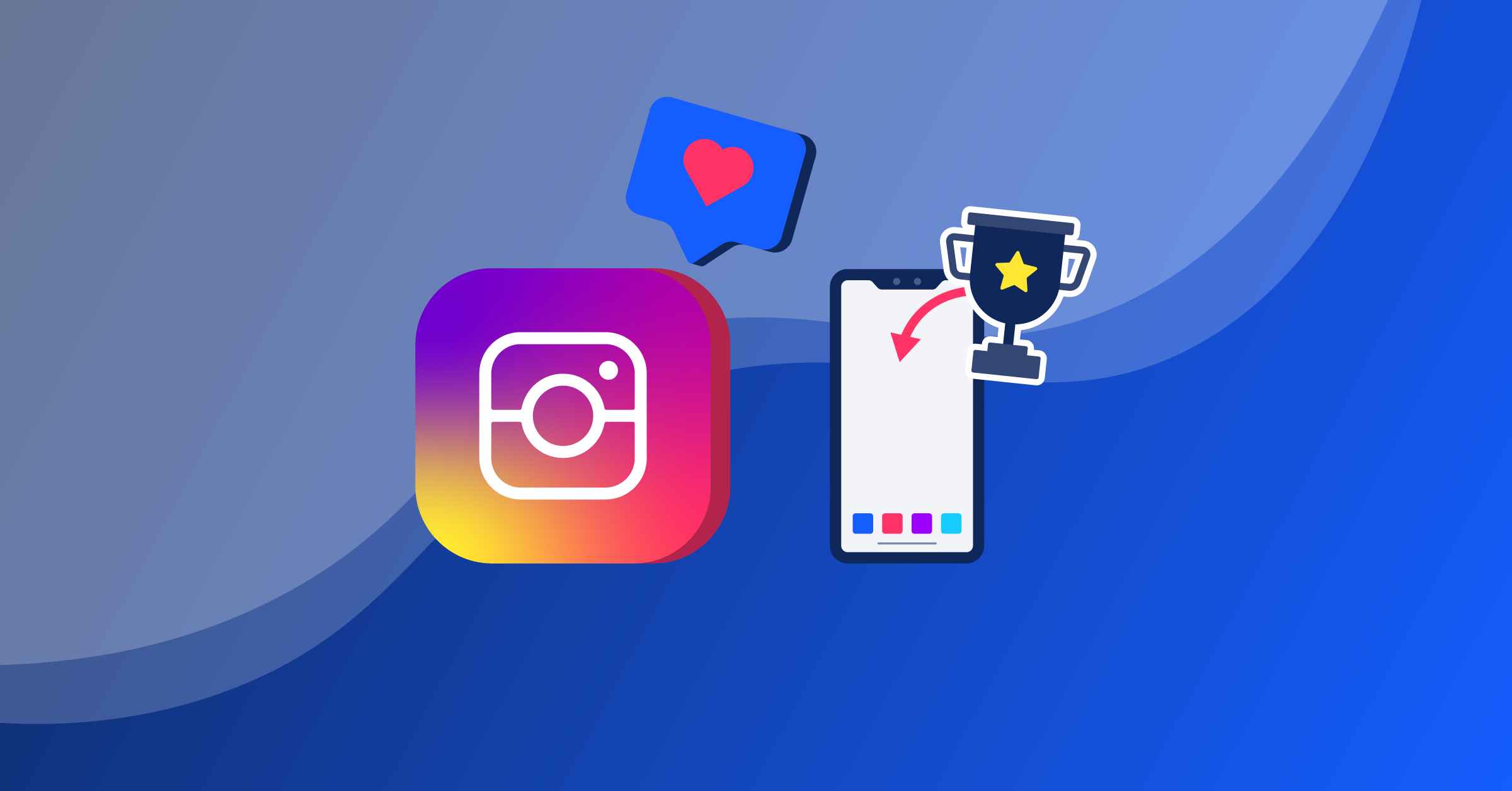 Once you've decided what to give away, now it is time to prepare a contest strategy. Plan the nature of the content you will be posting to announce the contest. Set a specific target and a set of rules for winning the contest. Decide when will you commence the contest and when will it end.
Use a Specific Slogan and Hashtag
Think of a unique slogan and hashtag that represents your giveaway and makes it stand out. Your competitors are doing giveaways too. Ensure you're making your slogans and hashtags more unique and engaging according to the nature of your account.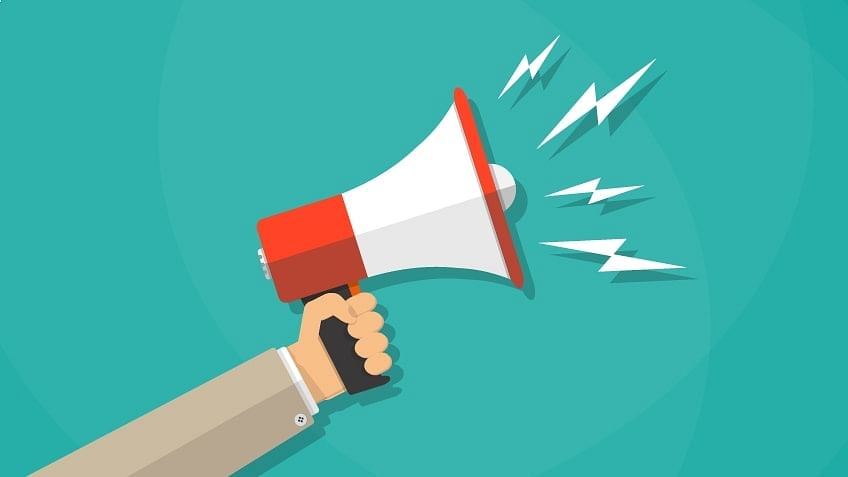 Announce the beginning of your giveaway through an eye-catching post consisting of attractive visuals. Pay attention to the text in the caption too. Avoid fluffy long sentences and focus on clear, concise content. Start with "power words" to intrigue people in reading your post to the end.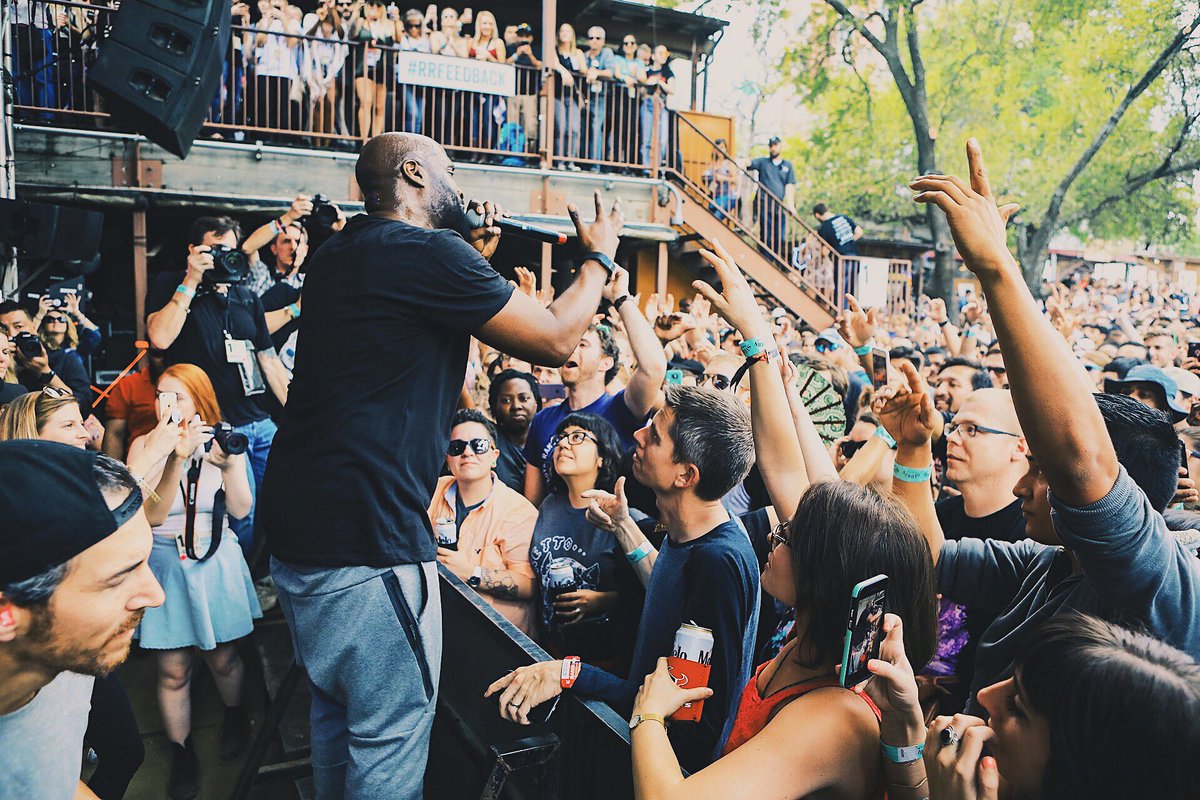 As obvious as this sounds, do not be dry and bland when talking about the giveaway. Hype it up by starting with sentences such as "The wait is finally over!" Sound excited and make your words count. End the post with a call-to-action such as "Comment right away" or "Tag 3 friends to participate in the contest".
Let your audience know that you're waiting to announce the winner just as much as they're waiting for it. Interact with your followers by liking their comments and posting polls on your stories. 
Try asking for friends and family to help in engaging with your post. Ask for followers to give shoutouts and make it a condition in the contest that everyone has to share the post. This will open the doors to heavy engagement, and eventually, more people will take part in your giveaway contest.
Give Special Attention to the Content
Another Instagram giveaway contest idea is to pay special attention to the quality of the content you're posting while the contest is undergoing. You'll be getting many visits from potential new followers in this period. Your bio, profile picture, and posts should make them want to click the follow button.

As we mentioned above, hype up the announcement of the winner by posting stories regularly. But the announcement should be done through a post. Congratulate the winner by reaching out to them personally. Stay connected with them till they get your freebie and are fully satisfied with it.
What to Do If Giveaways Did Not Get You Enough Traffic?
If the above-mentioned Instagram giveaway contest ideas don't do the work for you, there might be something you got wrong. Ensure you're not making the following mistakes.
When giveaways on Instagram fail, the most likely reason is that you overpromoted them. There is a middle line that you must stick to. Do NOT make posts every day about the giveaway. Rather stick to stories for hyping up your audience. Hype them up without annoying them!
People will keep checking your account after participating in your giveaway contest. Not hearing from you will make them think you only wanted their engagement and have no interest in giving something back. Do not make this mistake, rather interact with your audience regularly.
Choosing the Wrong Product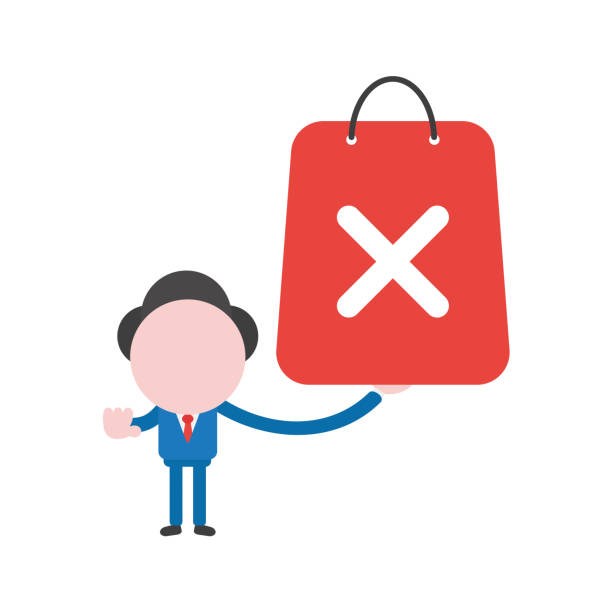 Choosing the right product for the giveaway is crucial. Your giveaway is likely to fail if you're giving away a cheap newbie that nobody would even like, comment, and share for!
Once the giveaway ends, it is your duty to make sure the freebie gets safely to your winner. This winner is responsible for bringing attention to your account in the future. Therefore, their satisfaction is a necessary element in making the giveaway successful. 
Conclusion
Those were some of our best Instagram giveaway ideas to gain followers. If you can manage to use the tips mentioned above in your strategy, we guarantee your account would reach heights it has never reached before! Remember, the key is to not be over-promotional or too stale. Stick to the centre line, and your giveaway will open doors to exciting new opportunities for your account's growth. We hope this guide proves out to be helpful for you!